SkillsUSA prepare for district competition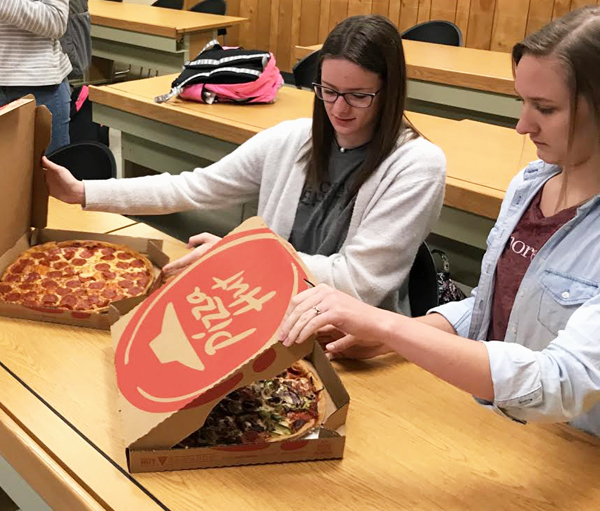 Hang on for a minute...we're trying to find some more stories you might like.
Five SkillsUSA teams will compete at district in San Angelo on Feb. 22-23.
  Members have been preparing by studying previous materials and by putting in extra hours during lunch.
  "I'm looking through tests from state and district and going over them." SkillsUSA senior Landry Ritchey said. "I also come in for lunch to get extra study time." 
  Students can compete in over 150 different knowledge and skills areas.
  "I have been memorizing lots of random facts and just going over our presentation for Give A Child A Smile project," SkillsUSA senior Syndi Spence said. "Preparing and competing is really a just a lot of mental preparation." 
  Several chapters will be competing in new events. 
  "This is the first time we will be doing the chapter display." SkillsUSA senior Ruby Reyes said. "It's a group project, and we have been buying all the materials and things we need to build the display and memorize what we are supposed to say." 
  Family consumer sciences teacher Julie Jameson started a SkillsUSA Family Consumer Science chapter this year. In this chapter, they have the opportunity to compete in several different events: American spirit, customer service, restaurant service and culinary. 
  "We are just going to participate this year and learn," Jameson said. "I hope the kids grow and learn leadership skills."