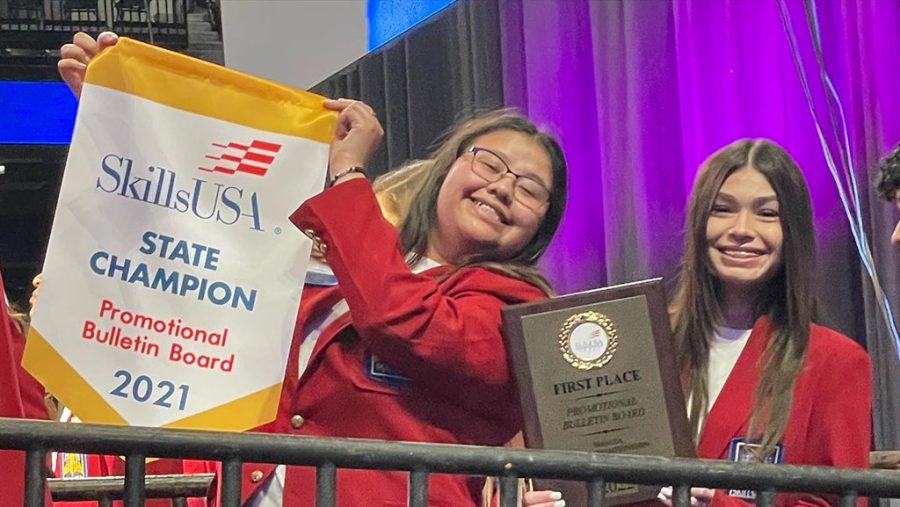 April 5, 2022 • No Comments
The promotional bulletin board team from SkillsUSA Auto Tech qualified for nationals after placing first in the state at the state convention in Corpus Christi on April 1-3....

Loading ...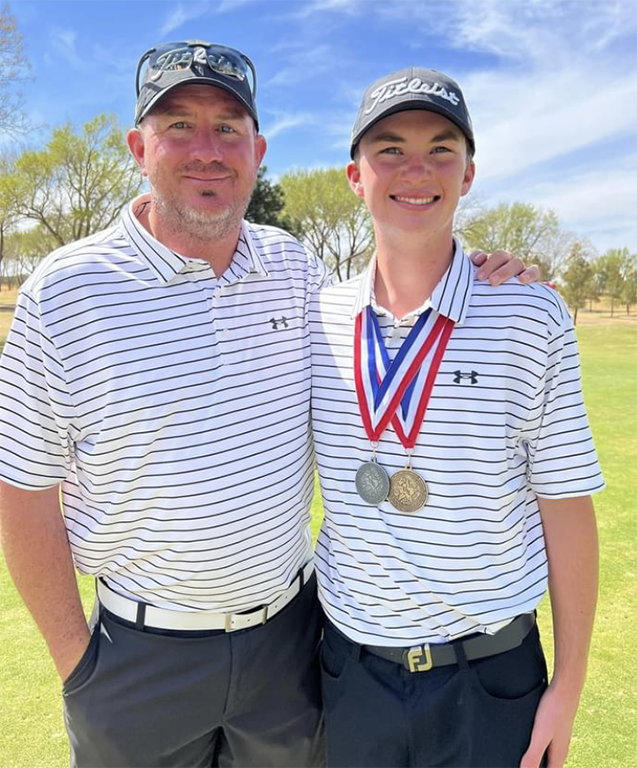 April 5, 2022 • No Comments
The Indian A team and Maiden A team golfers advanced to regionals out of district on March 31 at Shadow Hills in Lubbock. The men will compete at Shadow Hills again for regionals...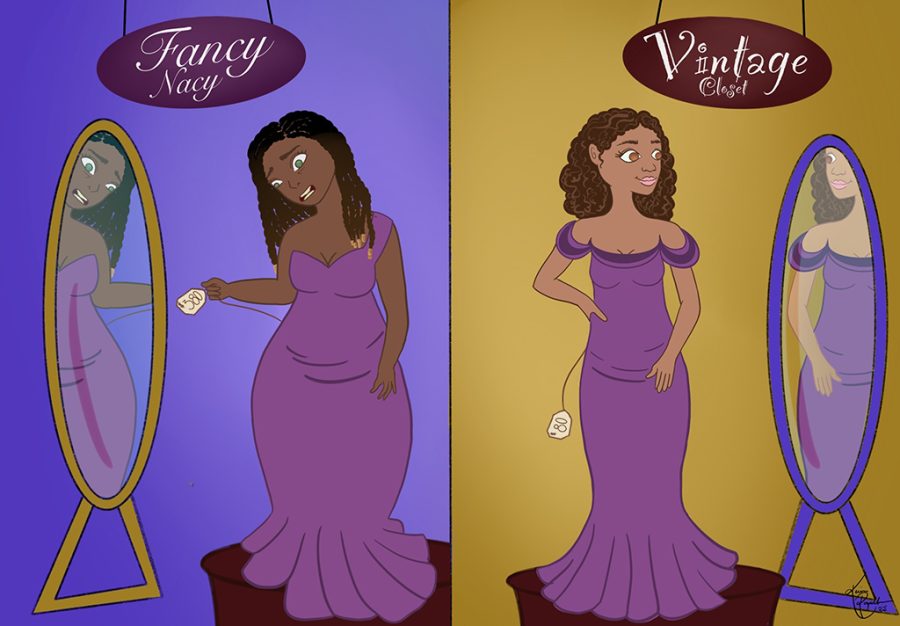 April 27, 2022 • No Comments
 While a new prom dress can be bought for $200-1,000, used or borrowed dresses are  cheaper. Buying gowns can be a fun experience; however, it is important to know that...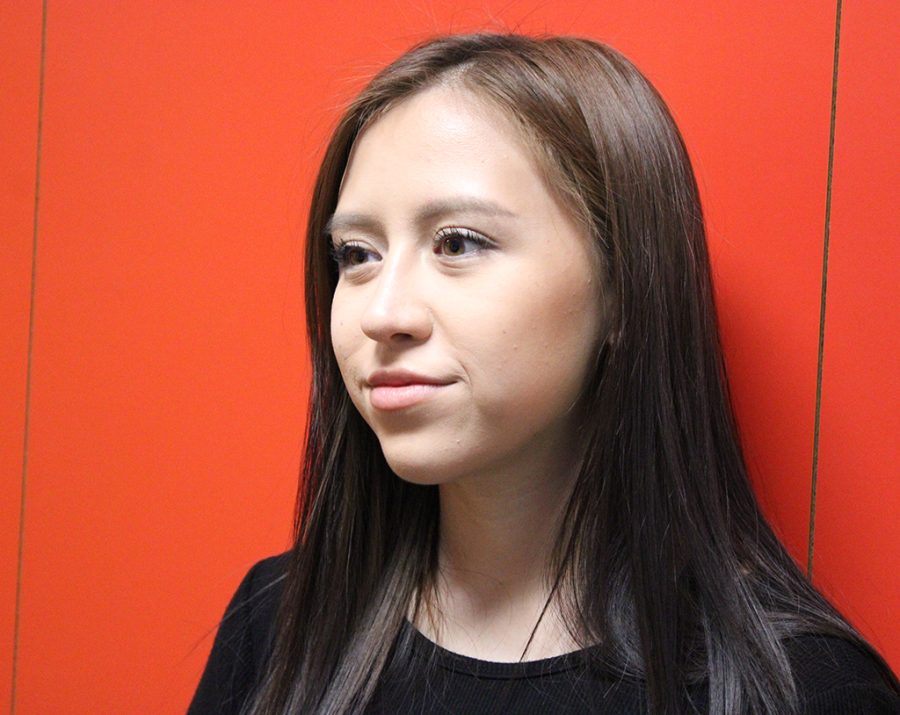 Sep 22 / Freshman Football

Sep 15 / Freshman Football

Seminole

3 (22-25, 25-21, 29-27, 25-22)

Sep 10 / Varsity Volleyball

Denver City Tournament (Hobbs)

2 (14-25, 25-12, 15-12)

Sep 10 / JV Volleyball

Denver City Tournament (Brownfield)

2 (20-25, 25-21, 15-10)

Sep 10 / JV Volleyball

Denver City Tournament (Trinity)

2 (25-23, 25-15)

Sep 9 / JV Volleyball