September 18, 2023 • No Comments
Juniors and seniors can attend the annual college fair on Oct. 4. Upperclassmen must check into each class before attending at the teachers' discretion.

Loading ...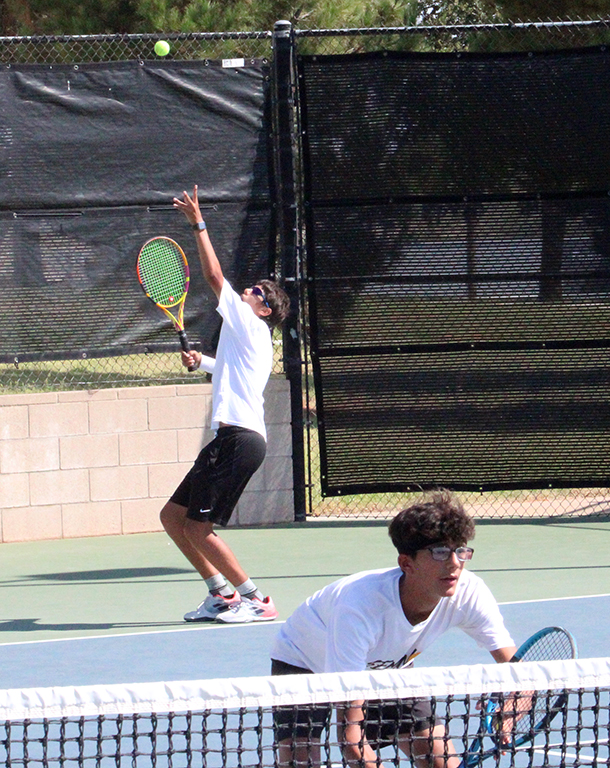 Nayla Hernandez, Editor
September 15, 2023 • No Comments
Tribe tennis will continue district tomorrow at Shallowater. The team took sole possession of first place in district after defeating Brownfield on Thursday in a twice...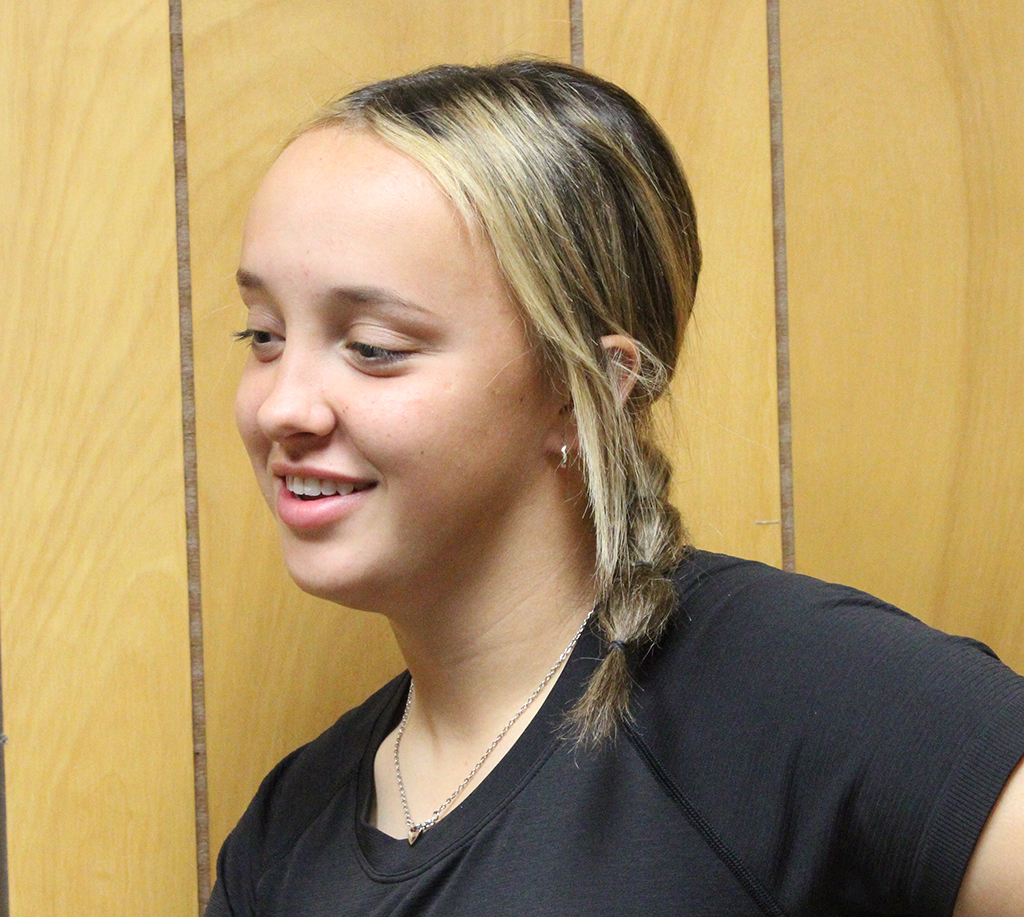 September 14, 2023 • No Comments
 It's happened to all of us when we are having a conversation with someone who is on his or her phone. They don't even pay attention. It feels like we are talking to...
Seminole

2 (25-23, 25-23)

Sep 23 / JV Volleyball

Sep 22 / Varsity Football

Sep 21 / Freshman Football

Seminole

2 (27-25, 12-25, 25-17)

Sep 19 / Freshman Volleyball

Shallowater

2 (25-8, 25-17)

Sep 19 / JV Volleyball

Shallowater

3 (25-19, 25-20, 25-17)

Sep 19 / Varsity Volleyball

Sep 15 / Varsity Football