January 25, 2023 • No Comments
The basketball court will be introduced on Feb. 3 at a pep rally and again during the varsity games that night. The basketball court includes senior Queen Adriana Langley,...

Loading ...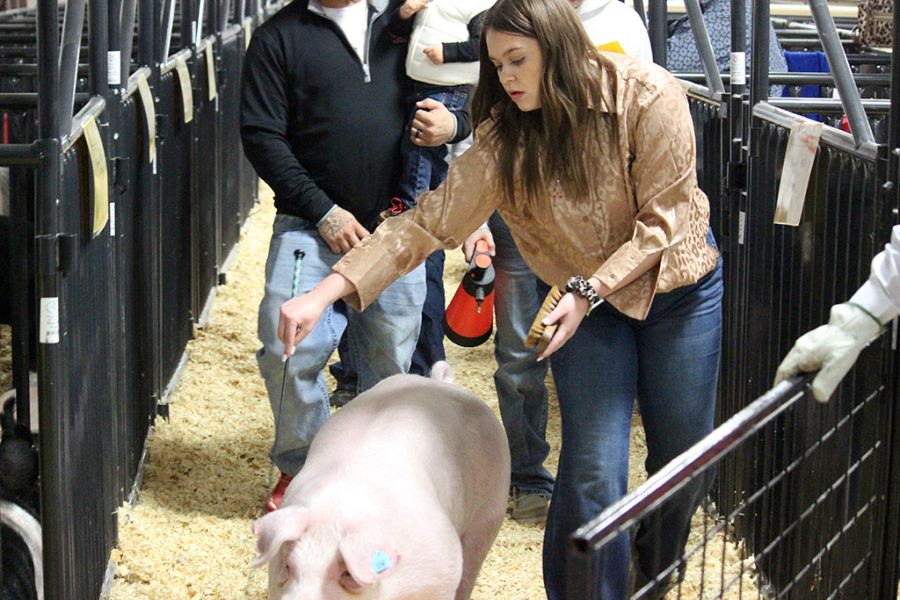 January 23, 2023 • No Comments
Gaines County agriculture, FFA and 4-H students spent Jan. 18-21 in the...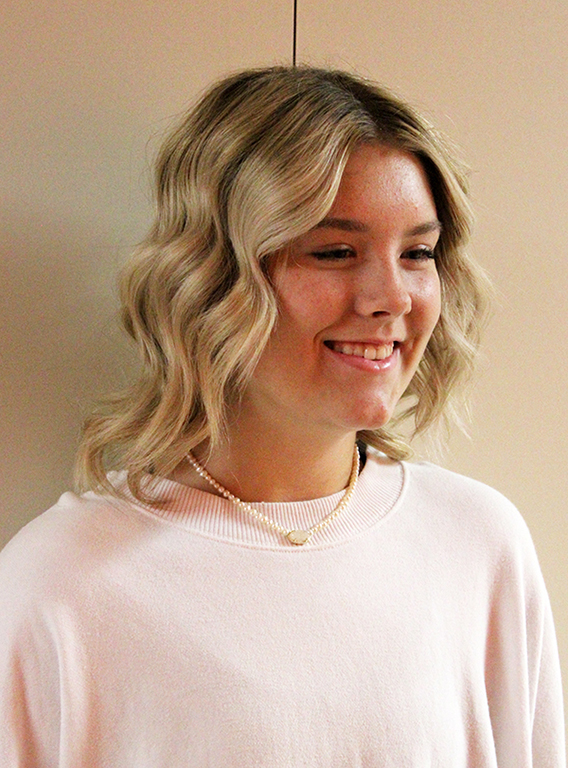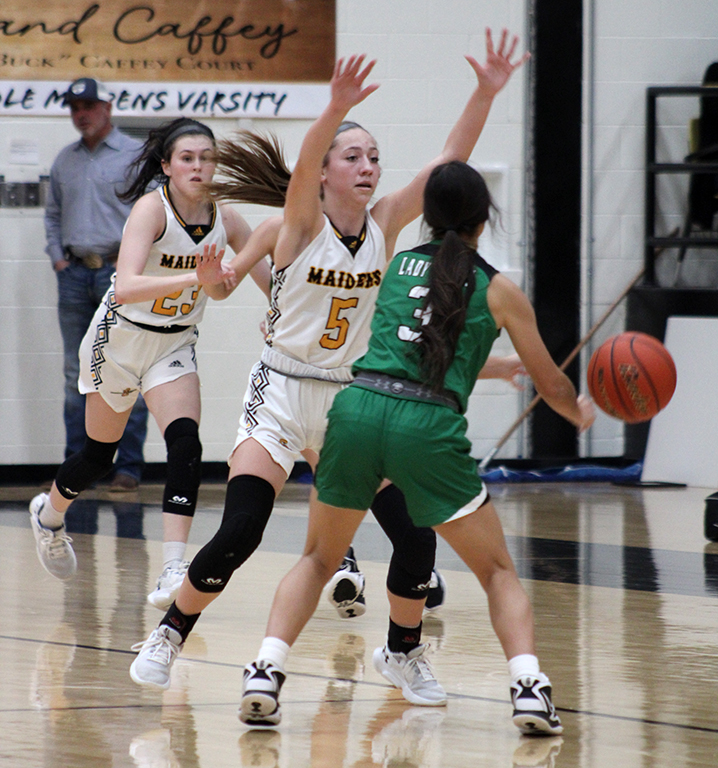 Lliani Lopez and Amaris Casarez
January 24, 2023 • No Comments
  Freshmen rarely make varsity teams much less start on them, but Maiden basketball freshment Jordan Danley and Glenda Klassen did just that.   Klassen said she feels...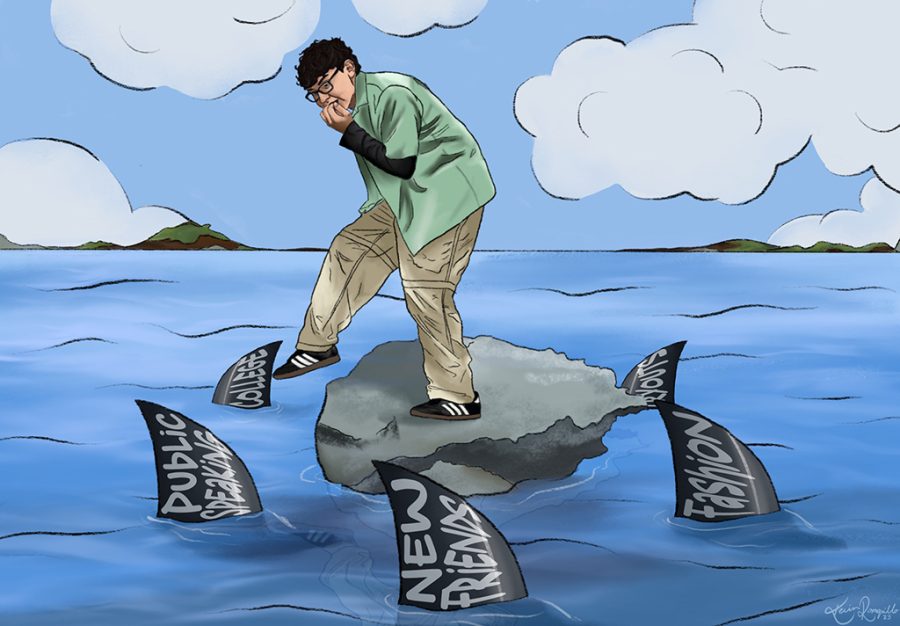 January 19, 2023 • No Comments
Anxious breathing, clammy hands, restless legs and a shaky voice can happen to anyone doing something new for the first time, but that doesn't mean that person should not...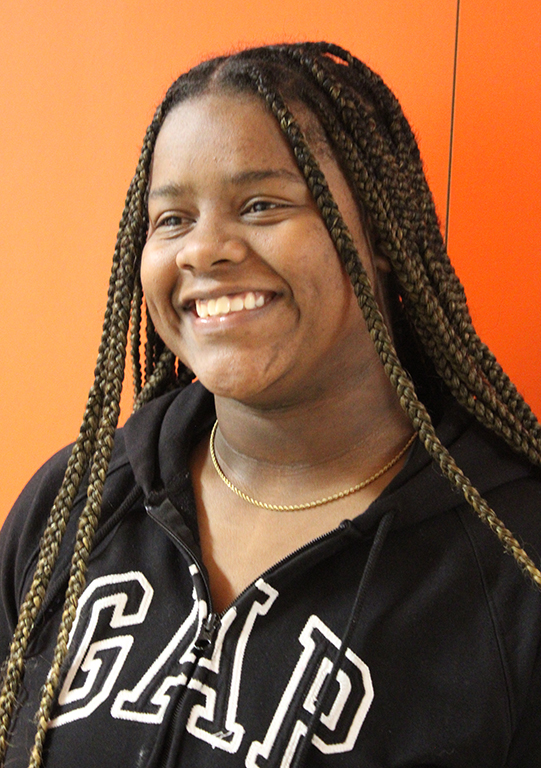 Fort Stockton (district)

26

Jan 31 / Varsity W. Basketball

Fort Stockton (district)

40

Jan 30 / Varsity M. Basketball

Jan 27 / Varsity W. Basketball

Jan 27 / W. JV Basketball

Jan 27 / Varsity M. Basketball

Jan 27 / M. JV Basketball

Jan 27 / M. Freshman Basketball

Jan 24 / Varsity W. Basketball

Jan 24 / Varsity M. Basketball

Jan 20 / Varsity W. Basketball