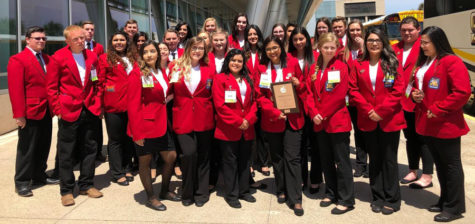 April 9, 2019 • No Comments
SkillsUSA members took several awards at the state level on April 7. The Auto Tech SkillsUSA chapter was recognized as a gold level chapter of excellence, which relates...

Loading ...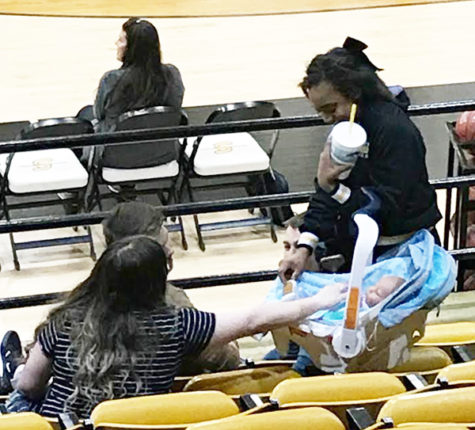 Dusty Barron, Editor in Chief
February 13, 2019 • No Comments
  She sat up and rubbed her eyes, kissing sleep goodbye one more time....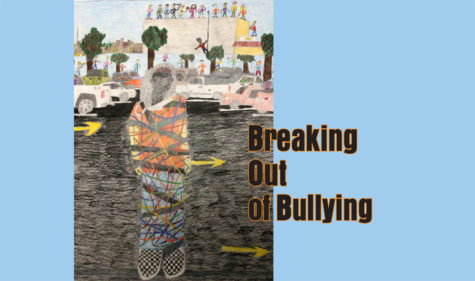 May 25, 2019 • No Comments
2019 SEMINOLE MAIDEN DISTRICT 2-4A SOFTBALL ALL-DISTRICT SELECTIONS DISTRICT 2-4A NEWCOMER OF THE YEAR Xyla Madry (9) 1ST TEAM ALL-DISTRICT INFIELDERS Thunder...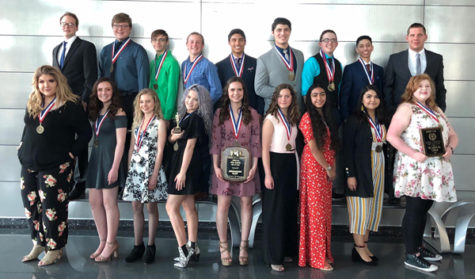 March 21, 2019 • No Comments
The one-act play, Ugly Lies the Bone, advanced to bi-district on March...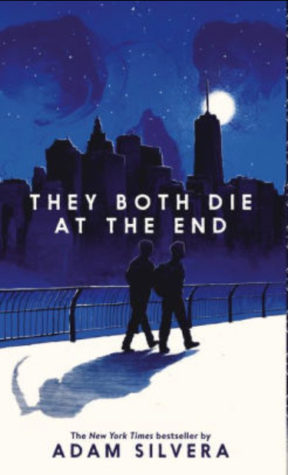 PAGE TURNER: Teen adventure fiction success for Silvera
March 1, 2019
Bradley Everett, Staff Writer
March 26, 2019 • No Comments
I rush into the silent, empty entrance of the school, slipping the other side of my backpack over my arm. Once I see the time, I know it's over. I slowly walk into the office...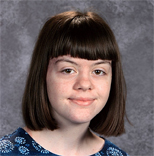 Robin Franklin, Staff Writer
February 13, 2019 • No Comments
  It happens all the time. Most of the time we ignore it. Bullying is everywhere. We've been conditioned to accept it in everyday life.    When you think of bullying,...
Saturday, May 11

Softball

Seminole 2 - Andrews (region quarterfinal) 17

Saturday, May 11

Softball

Seminole 6 - Andrews (region quarterfinal) 17

Friday, May 10

Baseball

Seminole 0 - Pampa (area) 12

Friday, May 10

Baseball

Seminole 2 - Pampa (area) 12

Friday, May 10

Softball

Seminole 2 - Andrews (region quarterfinal) 1

Thursday, May 9

Baseball

Seminole 2 - Pampa (area) 1

Saturday, May 4

Baseball

Seminole 4 - San Elizario (bi-district) 8

Saturday, May 4

Baseball

Seminole 3 - San Elizario (bi-district) 2

Friday, May 3

Baseball

Seminole 8 - San Elizario (bi-district) 3

Friday, May 3

Softball

Seminole 9 - Levelland (area) 2