GOOD SPORT: Injury leads to spectrum of athlete's emotions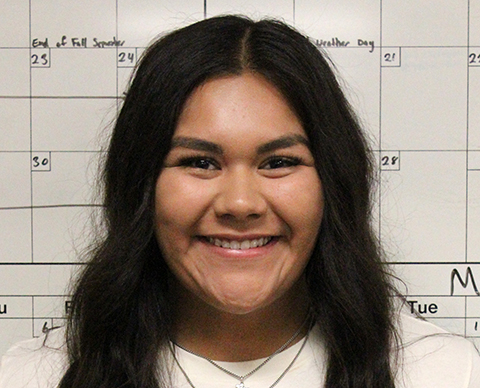 I never expected jumping on a trampoline could lead to a big injury. One Sunday afternoon, I was at my cousin's house having fun. I jump and went down to come back up, and I landed on my right hand. 
  My first reaction was just to cry because it hurt so badly. My dad heard me cry from inside, so he ran to check on me. Not knowing if it was broken or not, I just panic with tears running down my cheeks. Then the throbbing became an issue. 
  The heartbreak I felt when the doctor told me that my hand was actually broken was immense. Emotions came like a roller coaster in my head because it was my seventh grade year. I wanted to play. 
  My mom told me that it would get better overnight, but it didn't. The next day. It was still swollen and hurt very badly. I went to the doctor the next morning. My hand was very swollen, and I feared was that my hand was broken. I didn't want any surgery because I knew that I would miss a lot of sports. The doctor called me back, and as he was looking at my hand, he said, "Oh my goodness, we are going to need surgery on this swollen hand." I began to silently cry. 
  My biggest fear was that my hand wouldn't function correctly after I healed. Having a broken right hand was really difficult writing in class, showering and doing other things on a daily basis. 
  After the procedure, I were totally upset because it was my first year to play high school sports, and I had to sit out. I had been waiting for that moment for a while. I was really devastated to see my teammates play volleyball for the first time, and I wasn't a part of the first game. My confidence throughout that season decreased because the excitement I had for starting sports was ruined because of my hand. 
  However, being out for a whole volleyball season showed me to be more careful doing random activities like jumping on a trampoline. I had to be so patient while hurt. I was eager to play. When I went to the doctor to get my cast removed, I was a bundle of excitement. I was able to start the next sports season. My heart's longing to play was finally fulfilled. 
Leave a Comment