Cross country runs at season opener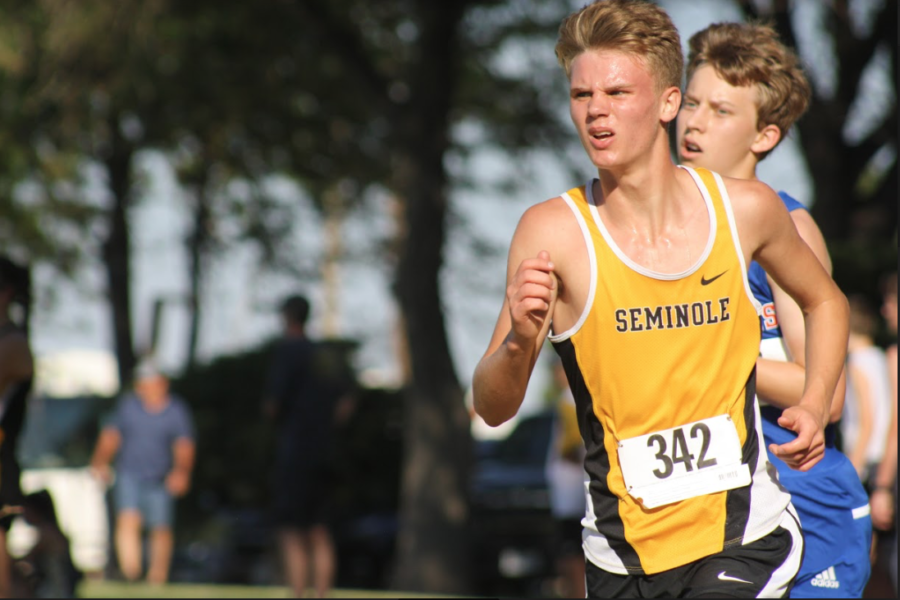 The cross country teams opened their season at Yoakum County Park in the Plains invitational.
The Indian team took sixth overall out of 11 teams.
Individually, junior Micah Smith was 12th (18:23), junior Daniel Weedman was 18th (19:12), sophomore Jason Bagwell was 37th (20:12), sophomore Noah Gomez was 67th (21:47), junior Miguel Arreola Lechuga was 75th (22:21), freshman Nathan Banman was 76th (22:23).
The Maiden team did not have enough runners for a team.
Individually, junior Hailey Davis was 13th (14:17.90), junior Kiyah Gutierrez was 68th (17.22.60), freshman Aamirah Pena was 83rd (18:49.60), and freshman Jazalyn Gonzales was 86th (20:18.60).