Win over Andrews keeps JV Indian basketball undefeated in conference play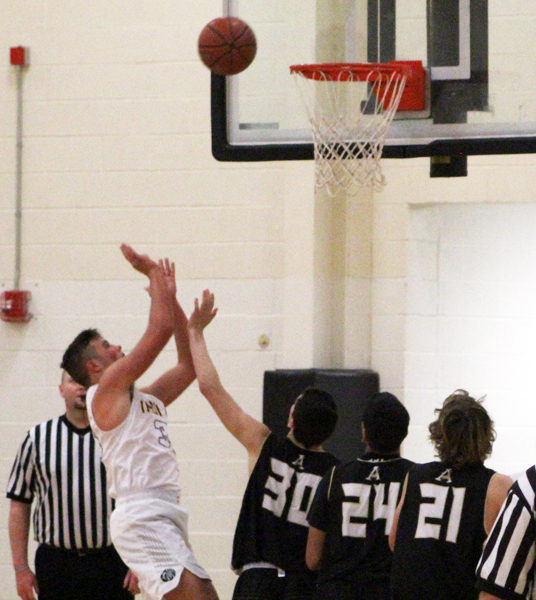 Hang on for a minute...we're trying to find some more stories you might like.
     The JV Indian basketball team will host Monahans tonight.
   The Indians defeated Andrews, 48-39, on Feb. 5, bringing their record to 20-6 overall and 6-0 in district.  
   "We are trying to get the boys to challenge themselves internally," coach Tanner Moore said. "We want them to better themselves rather than focus on a team we've already beaten."