Maiden golf takes first in Seminole tournament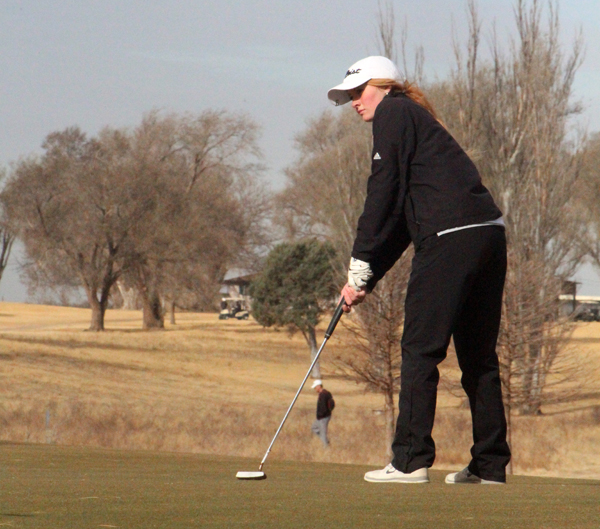 The Maiden golf team took first place in its own meet on March 8 with 339 strokes, even though it was held at Yoakum County Golf Course due to maintenance at the Gaines County Golf Course.
Senior Juliana Klassen led the Maidens, shooting a 79. Senior Alyssa Garcia shot 81, senior Jordan Allen scored 88, senior Mallorie Duncan had 91, and junior Amanda Mejorado recorded 93.
The Maiden B team took fourth with 369 strokes. Junior Alex Wall shot 83, freshman Chloe Quisenberry shot 91, freshman Sara Wimberley shot 97, junior Alee Sutherland shot 98, and freshman Macey Duncan shot 106.
Leave a Comment